Welcome to The Eulenspiegel Society (TES), a non-for-profit BDSM/Leather/Fetish group dedicated to the social interaction, educational exchange, and ever-changing diversity of our community.
TES puts on regular class's, workshops and events in the NY tristate area. We host 2 – 4 educational meetings every week, totaling over 110 classes per year. These classes include lectures, demos, panels, and hands-on workshops, presented by some of the top scene educators in the world.
CLICK HERE, FOR MORE INFORMATION ON OUR UPCOMING PROGRAMMING.
Special Interest Groups (SIGs) schedule regular meetings on topics that pertain to their Interest.  There have been many different Groups at TES over the years, covering many different Interests.
CLICK HERE, FOR MORE INFORMATION ON OUR GROUPS.
Brand new to kink or to the NYC scene?  TES also hosts regular parties, social activities and munches — Join us at The Novice and Newcomers Munch!  Held every month, this is a great opportunity to meet and mingle in a laid-back atmosphere, before heading out to a party together.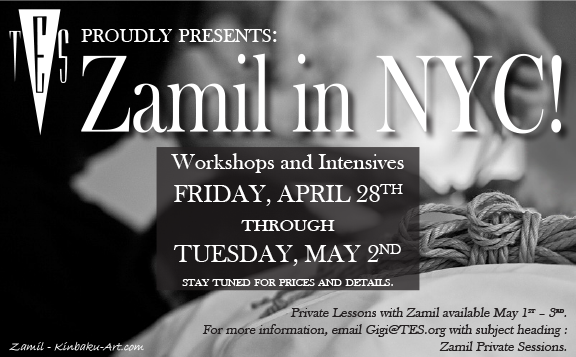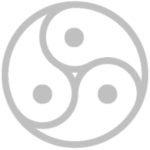 Welcome Odile, TES' newest Board Member!
We are happy to announce the appointment of Odile as our newest member of the TES Board of Directors. Odile is already a familiar face at board meetings, having served as Recording Secretary for well over a year. In addition to reigniting our social media presence as Chair of the Promotions Committee, she has brought in a wider audience for TES by establishing our Fetish Workers Group with her co-facilitator, meatcandy, and has represented the organization at community tables, at socials and as a presenter. She also served as Special Events Chair for TES Fest 2016, orchestrating many wonderful moments adding to the event's record-breaking success. Please join us in giving Odile a warm welcome!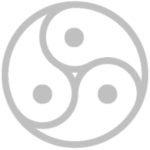 Request for Candidates to Fill Vacant TES Board Position
We regret to announce that Madeline is stepping down as a Member of the TES Board of Directors. As per Article 6.6 in our Bylaws, we handle such director vacancies with a temporary appointment until the next October membership meeting and election. The appointment is made by a majority vote of the current Directors in office.
If you would like to be considered for this appointment, please send an immediate e-mail to secretary@tes.org. As the Bylaws state, we shall make our decision by the next regular board meeting, taking place on Thursday, April 6th, 2017. The only requirement is that you have been a TES member in good standing for one full year. The term of the member of the board appointed at the April board meeting will last until the October 2017 election, a period of about 7 months. Your e-mail placing your name into consideration for the vacant member of the board seat must be received by 11:59PM on April 5th, 2017 to be considered for appointment.

TES Fest 2017 Registration is OPEN!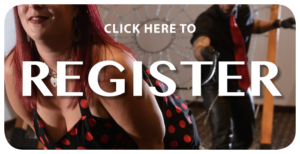 Buy your tickets now, before prices go up!