Welcome to The Eulenspiegel Society (TES), a non-for-profit BDSM/Leather/Fetish group dedicated to the social interaction, educational exchange, and ever-changing diversity of our community.
TES puts on regular class's, workshops and events in the NY tristate area. We host 2 – 4 educational meetings every week, totaling over 110 classes per year. These classes include lectures, demos, panels, and hands-on workshops, presented by some of the top scene educators in the world.
CLICK HERE, FOR MORE INFORMATION ON OUR UPCOMING PROGRAMMING.
Special Interest Groups (SIGs) schedule regular meetings on topics that pertain to their Interest.  There have been many different Groups at TES over the years, covering many different Interests.
CLICK HERE, FOR MORE INFORMATION ON OUR GROUPS.
Brand new to kink or to the NYC scene?  TES also hosts regular parties, social activities and munches — Join us at The Novice and Newcomers Munch!  Held every month, this is a great opportunity to meet and mingle in a laid-back atmosphere, before heading out to a party together.

Save the Date: Tuesday April 25th
Spring Membership Meeting & Pizza Social!!!
TES is nothing without its members, and we want to hear from you! Tuesday, April 25th is your chance to share your thoughts on what's been going on at TES and in the scene at large, what you'd like to see, and how we together can address key issues both in our local community and with all that's happening across the nation and in the world, not to mention grab a slice with some great, kinky people in a fun and friendly environment. So come be heard and get fed!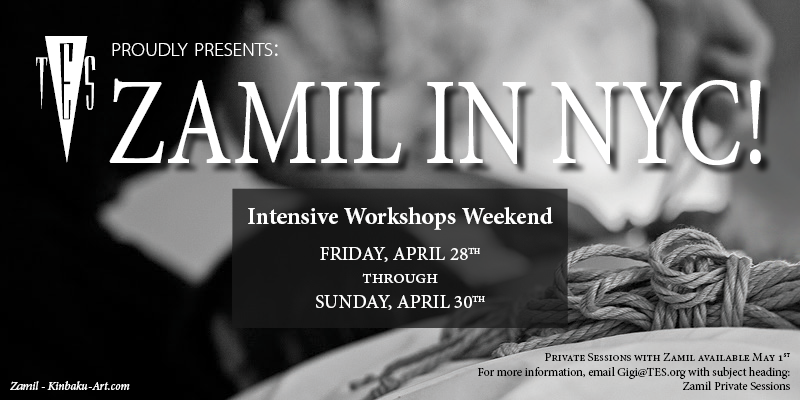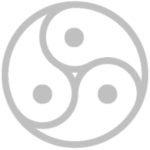 Welcome Ann, TES' newest Board Member!
We are thrilled to announce Ann as the newest member of the TES Board of Directors! Ann has routinely been a superstar volunteer, providing a friendly face on Operations and making a major impact as a member of the Socials Committee, helping plan parties and providing always fantastic food spreads (as anyone who has tried her meatballs can tell you). She also brings a wealth of experience and knowledge of rules and bylaws, having served on the boards of other nonprofits, serving in various leadership positions, including as Secretary, Treasurer, and President. Please join us in extending her a warm welcome.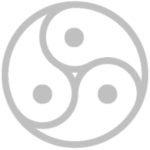 TES Fest 2017 Registration is OPEN!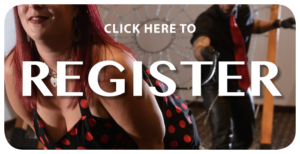 Buy your tickets now, before prices go up!